COFFEE CLUB SUBSCRIPTIONS
Do you drink lots of coffee, or like variety in your morning routine? Enjoy two bags of freshly roasted coffee- shipped right to your doorstep as frequently as you'd like! Our offering list changes often and focuses heavily on coffees that are in season. Sign up today to receive two of our current favorite coffees.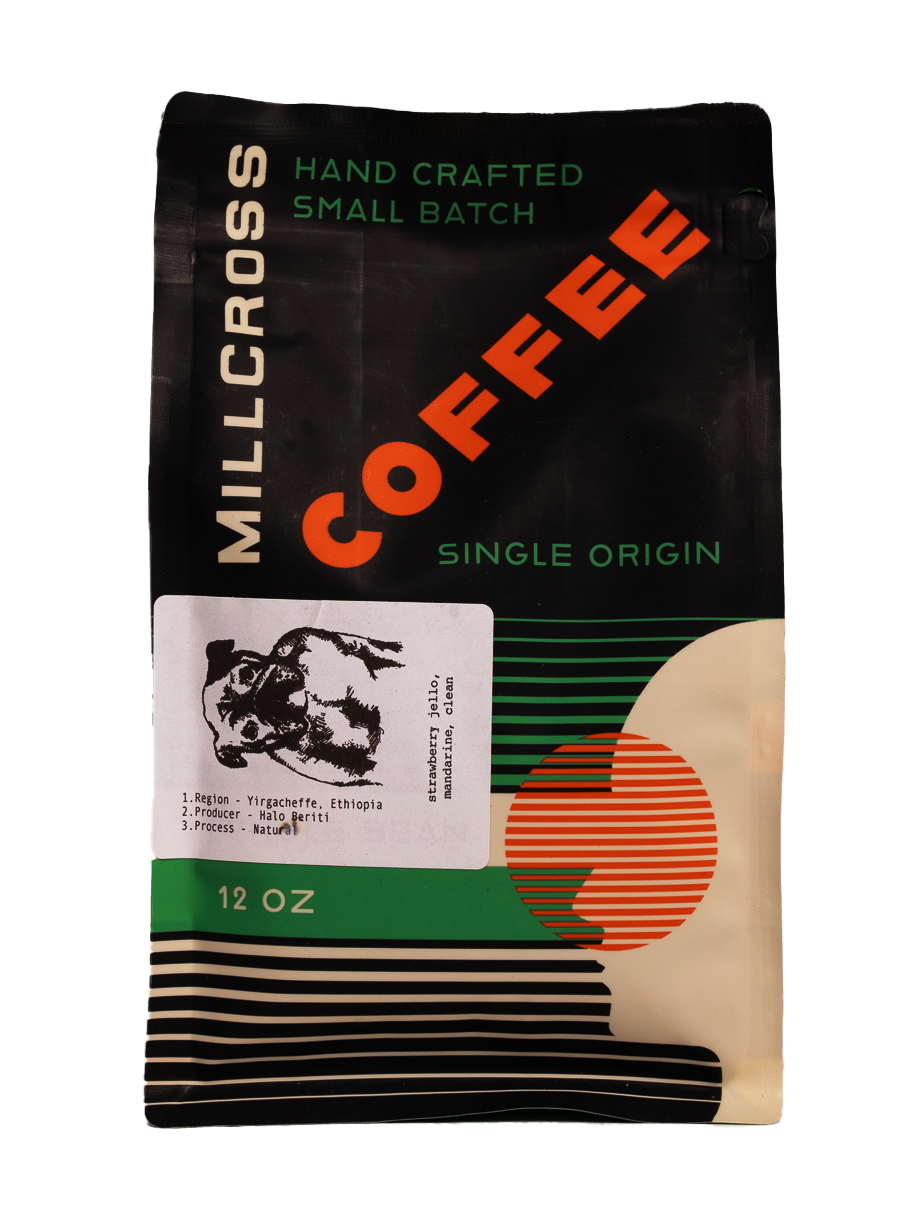 THIS MONTH'S SELECTION
Don't know which coffee to try? Let us choose the juiciest most flavorful beans we roast and we will send you freshly roasted coffee that our master roaster creates for each months Roaster Select.
TRY IT